Game Change Form
---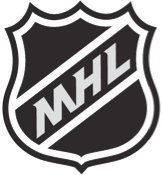 Hey everyone. To ensure continuity and accuracy, please use the listed online form for ALL of your game/schedule changes.
This will allow the league to better ensure that your requests are being received and processed in a reasonable amount of time.
Please note that this will be the ONLY approved method of requesting game/schedule changes. Failure to use the approved form, may result in your team incuring a fine
Thank you for you cooperation!!